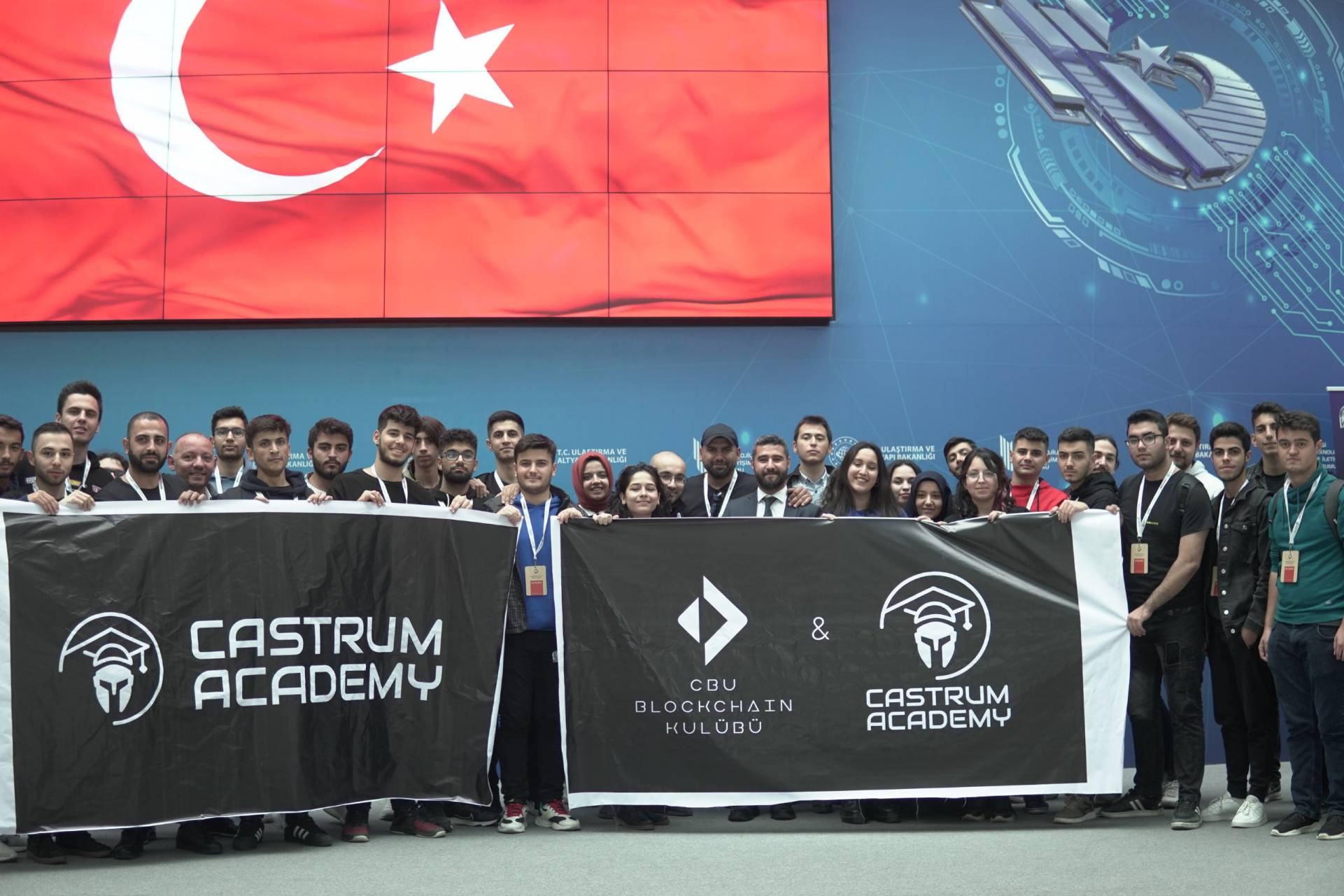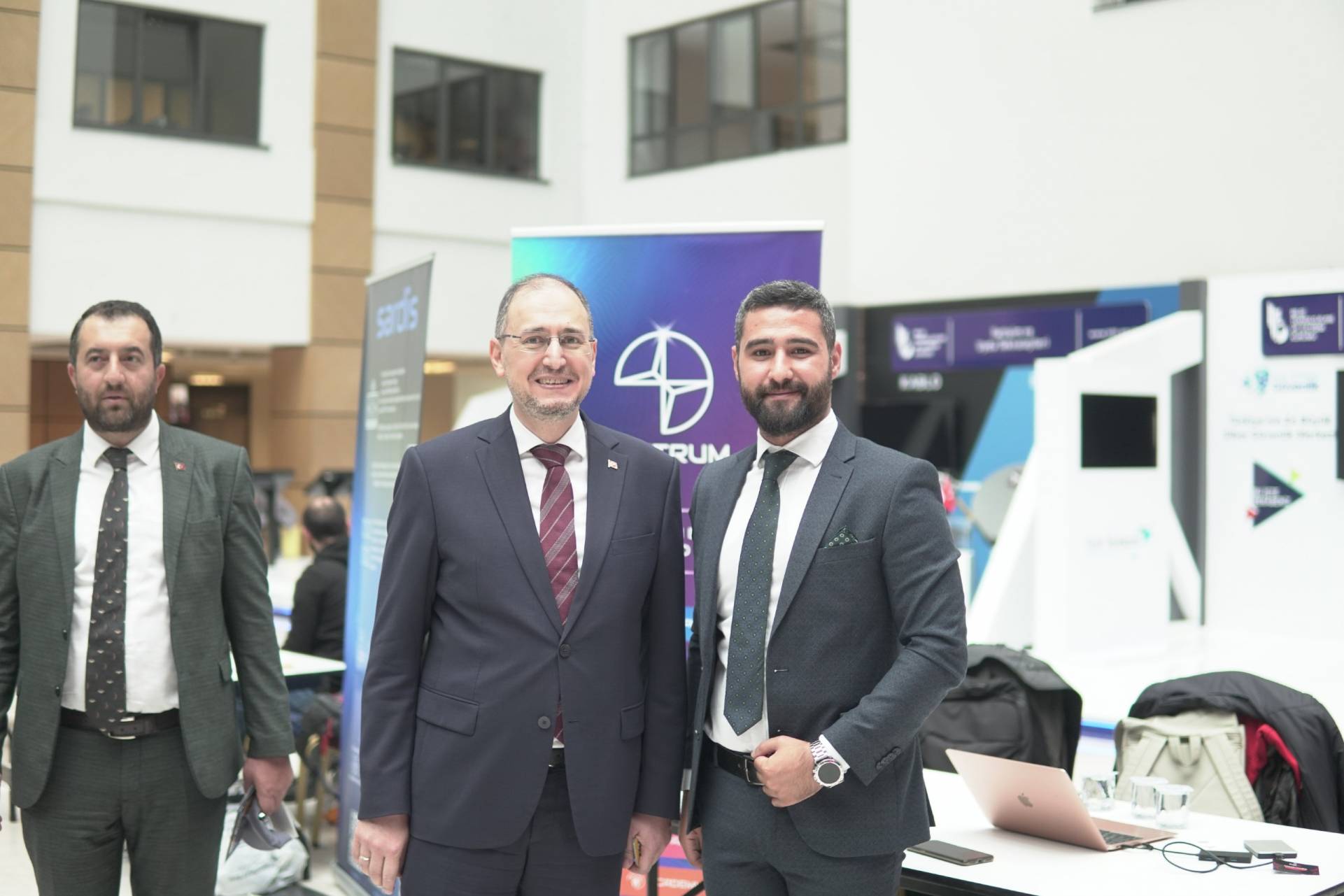 Slide 2
Increasing Blockchain Adaptation
Slide 3
Bringing Student Societies to Events
Slide 1
Participating in Top Blockchain Events
 Springboard  into the  Blockchain  World
Castrum Academy (CA) is the destination where student societies meet blockchain-related events to increase adaptation. CA and our valuable partners cover all the expenses of student societies to bring together them with the experts at blockchain events. We open the gates for GenZ to increase blockchain adaptation.
New Way of Understanding
Those who are looking to take their understanding to the next level, the blockchain transformation, are all welcome. You will explore fundamental and technical aspects of each of the different subjects of blockchain across several events.
Motivation: Increase Blockchain Adaptation
Castrum Academy provides opportunities for young people on cryptocurrencies and blockchain technology through bringing them to events. CA was established to help educate individuals and student societies on how they can use this technology to understand the benefits and opportunities that exist, improve existing systems and processes, and to develop decentralized and Web 3.0 applications. In this way, attendees are taught how to use this technology in order to innovate and better prepare for the future.
Cover All Expenses
With our partners, we are capable to fully cover all costs of events for student societies.
2023 Projection
We are planning to organize attendance of 20 different student societies, blockchain groups, in blockchain events in 2023.
Cases
With our support, student societies from Celal Bayar University (CBU Blockchain Community) and Bartın University (Bartın Chain) attended to Sürdürülebilir Web3 Zirvesi in Ankara between the dates of October 27, 2022 – October 28, 2022.